A FEW PICTURES FROM NATURE
---
Here are a few pictures I have taken recently with my Sony Mavica Digital Camera.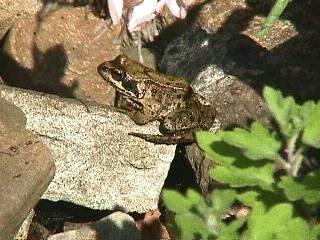 This little guy lives in some stones near our patio.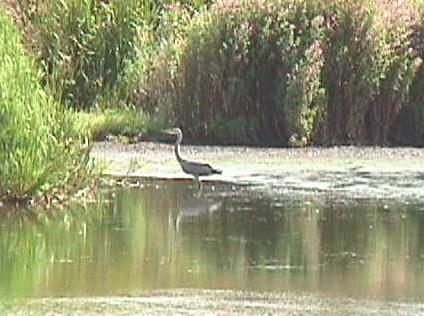 I saw this grey heron at the Nature Reserve at Top Hill Low, Near Driffield.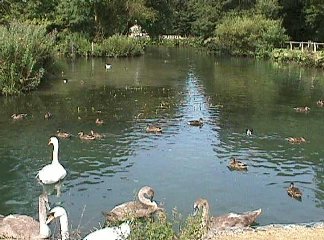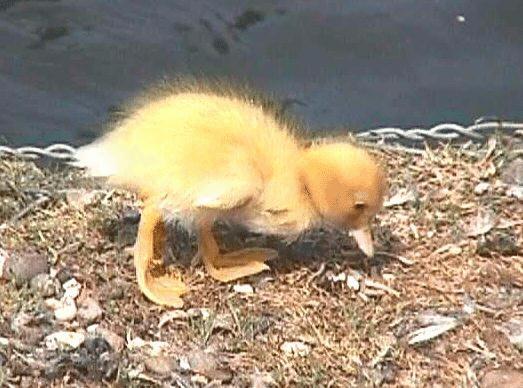 This little chap, seen at Bell Mills Garden Centre, Skerne, was the only one of this yellow colour. His brothers (or sisters!) were all more, well, duck coloured!
---
Back to the first page